YOUR FRIENDLY NEIGHBORHOOD
Dementia Care Home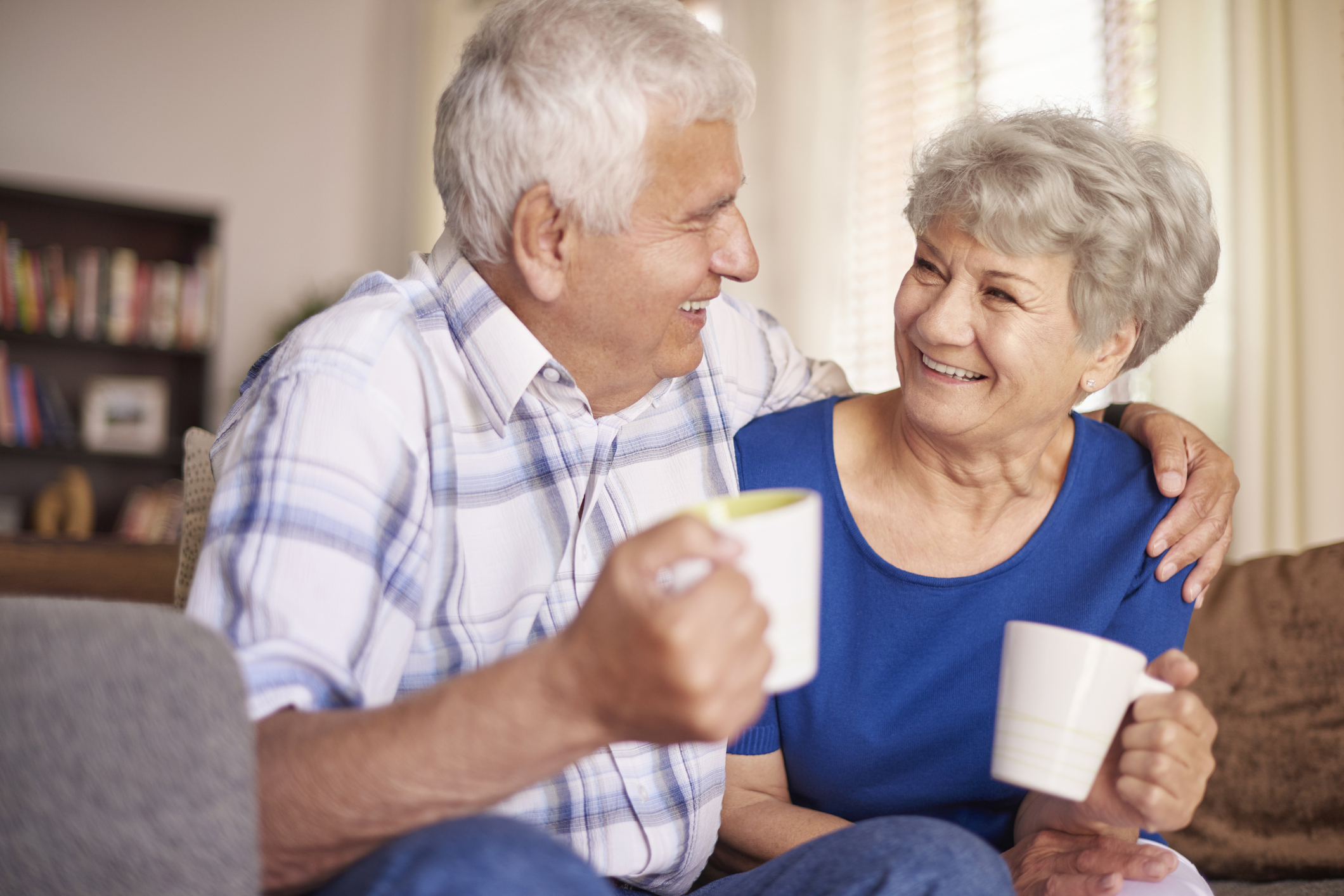 overview
Homecoming
Albert's House, Inc. was created as a departure from the institutional healthcare approach adopted by traditional facilities. We provide an alternative option for full-service elder care.
Designed with a focus on meeting the specific needs of individuals with dementia and/or high levels of care, our homes are self-sustaining units in private, residential settings. Our comprehensive holistic approach to individual care is a mindful shift from the one-size-fits-all model.
Our clients take residence in an all-inclusive, family-style environment customized to their individual needs in a familiar, non-scheduled, homelike atmosphere. We are committed to offering our clients the best possible care for each of them in a home where they are fully cared-for.
Schedule tour
Contact us to schedule an appointment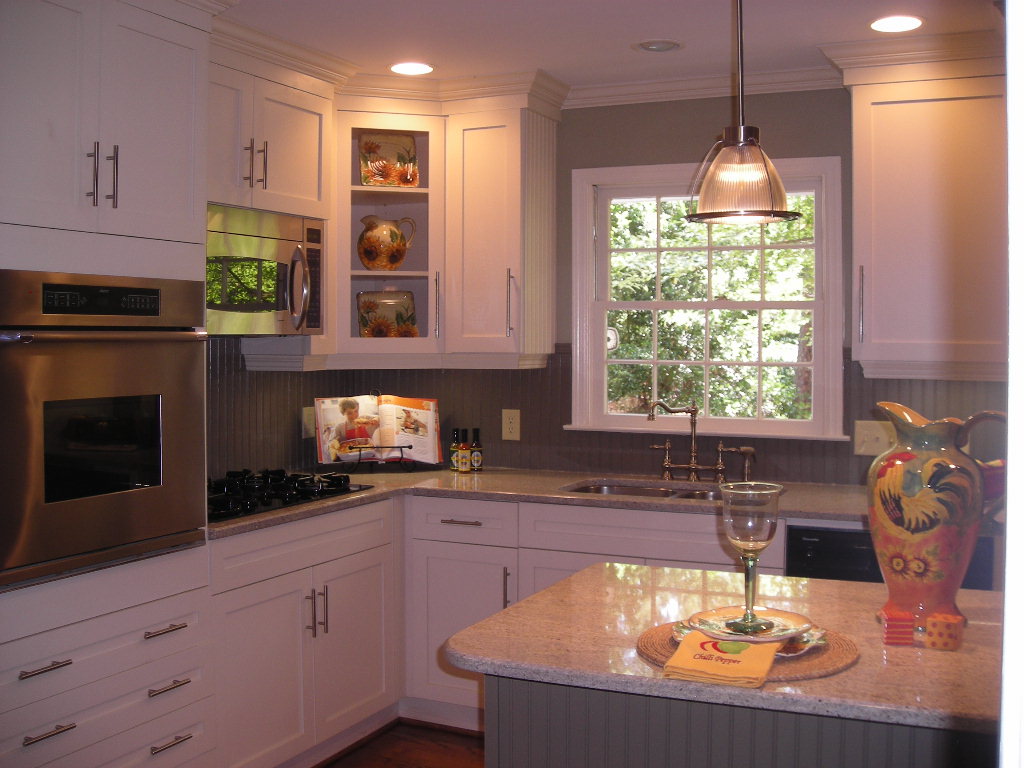 ENGAGEMENT
Our goal is to collaborate with our residents, families, and care partners to provide personalized care that meets our individuals' physical, mental, and spiritual desires.
check out our community in action
About the Owner
Who is Jeremy?
Jeremy Le's dedication to a career in healthcare originates in a profound desire to effect positive change through service. His eight-year professional progression—from selling medical devices to hospitals to marketing preventative and interventional care—illustrates not only Jeremy's deep connection to patient welfare but also his developed sensitivity to the discrete needs of individuals living with dementia.
Jeremy's work in healthcare was his path to volunteering as an early-stage support group participant with the Alzheimer's Association at the beginning of 2017. A member of the Dementia Action Alliance and also Leading Age, Jeremy has embraced a personal focus on dispelling the general public's misconceptions about dementia and on attracting younger generations to engage in dementia work.
Jeremy credits his upbringing as the driving inspiration for presenting Albert's House to the Atlanta area. Raised in a culture in which community elders are revered, Jeremy carries this cultural frame of reference forward in his Albert's House mission. With Albert's House, Jeremy is creating the kind of home environment where he would feel comfortable having his own parents live, the kind that provides the most individuated care for residents living with dementia while treating them truly as loved ones.